Surgical Mask Manufacturer: Wholesale Supply from China - OEM Exporter
Introducing the high-quality surgical mask from , designed to provide superior protection and comfort. Our surgical mask is made from high-grade materials that effectively filter out harmful particles and germs without causing any discomfort or irritation. It features a 3-layer construction with a non-woven outer layer, melt-blown middle layer, and soft inner layer that ensures breathability and proper filtration.

With its ergonomic design, our surgical mask provides a perfect fit and forms a tight seal around your nose and mouth, preventing any unwanted entry of germs or bacteria. It is also lightweight and easy to wear for extended periods, making it ideal for use in hospitals, clinics, and other healthcare facilities.

Our surgical mask is also perfect for use in everyday settings such as public transport, supermarkets, and workplaces, ensuring you and those around you stay protected from harmful airborne particles.

Trust the quality and performance of , and ensure your safety and protection with our high-quality surgical mask. Order yours today!
Ningbo QianJie Arts And Crafts Co., Ltd.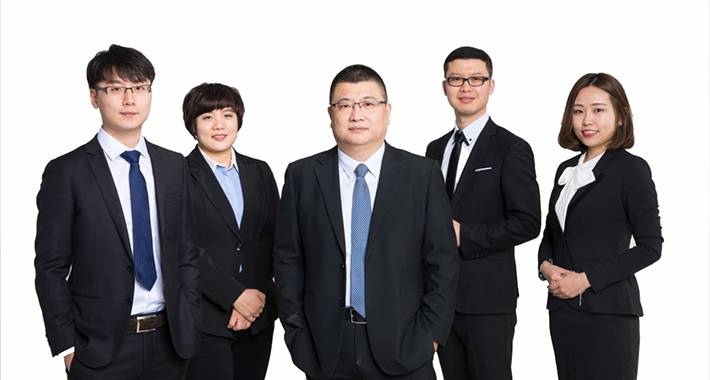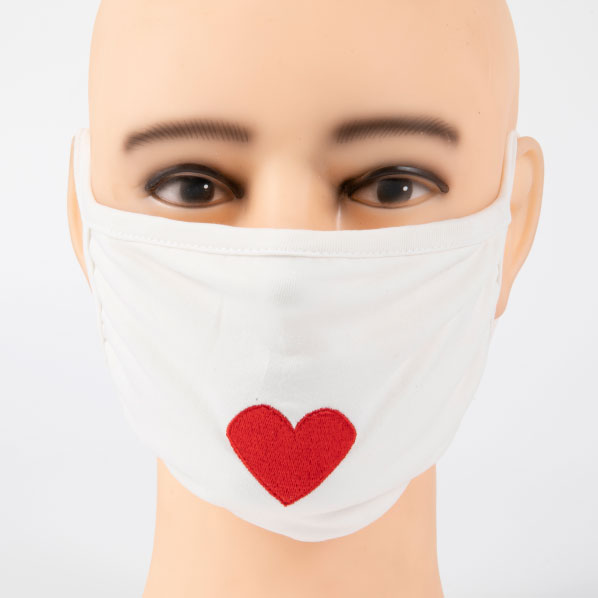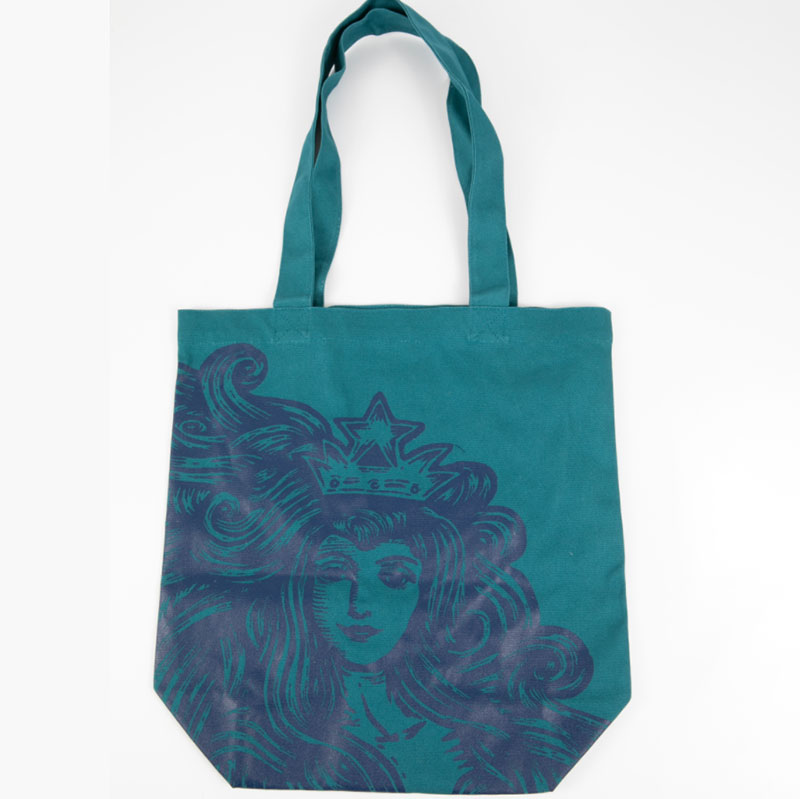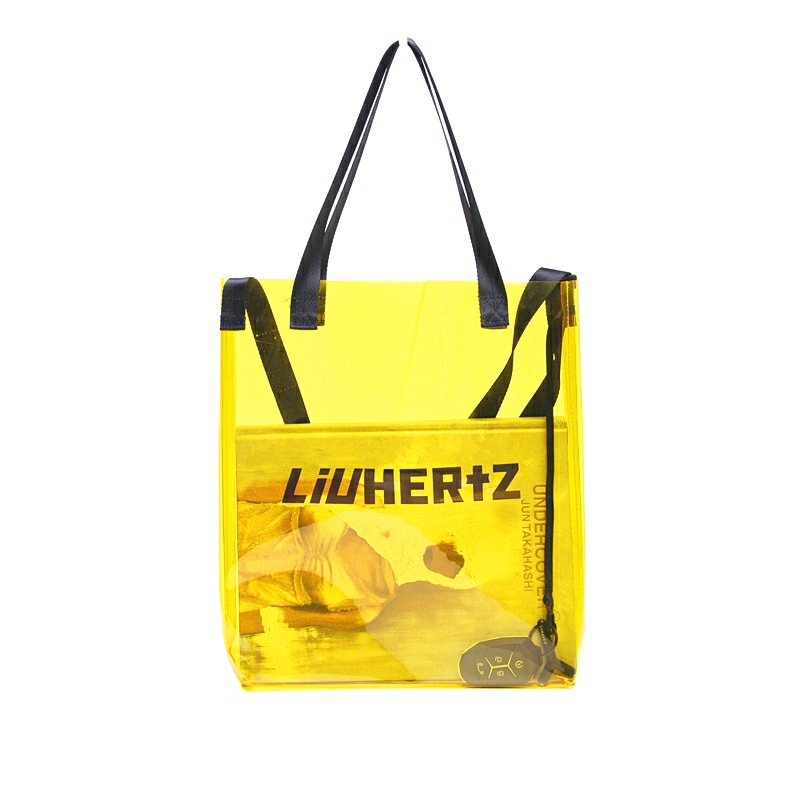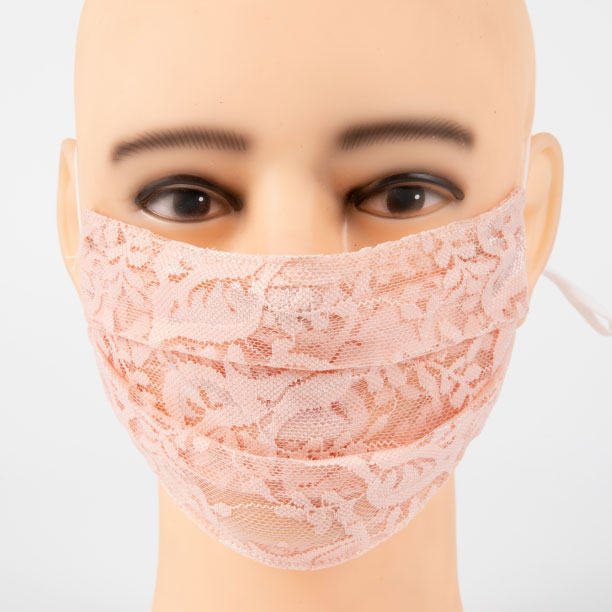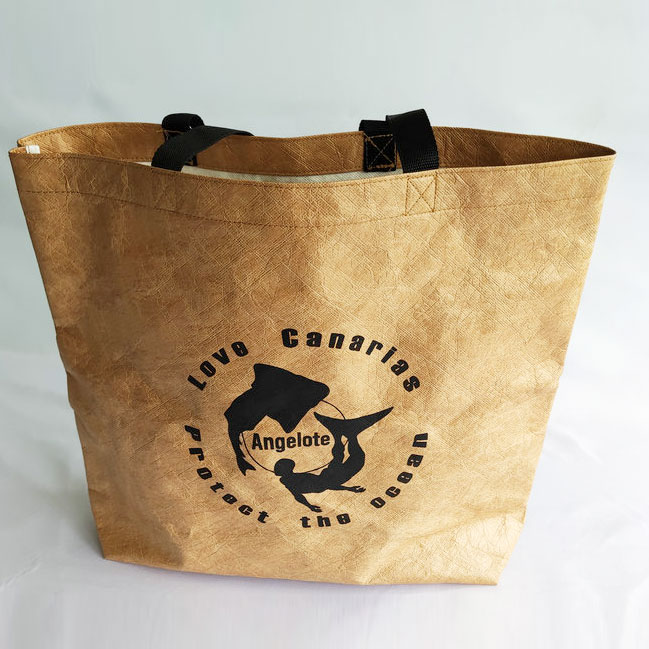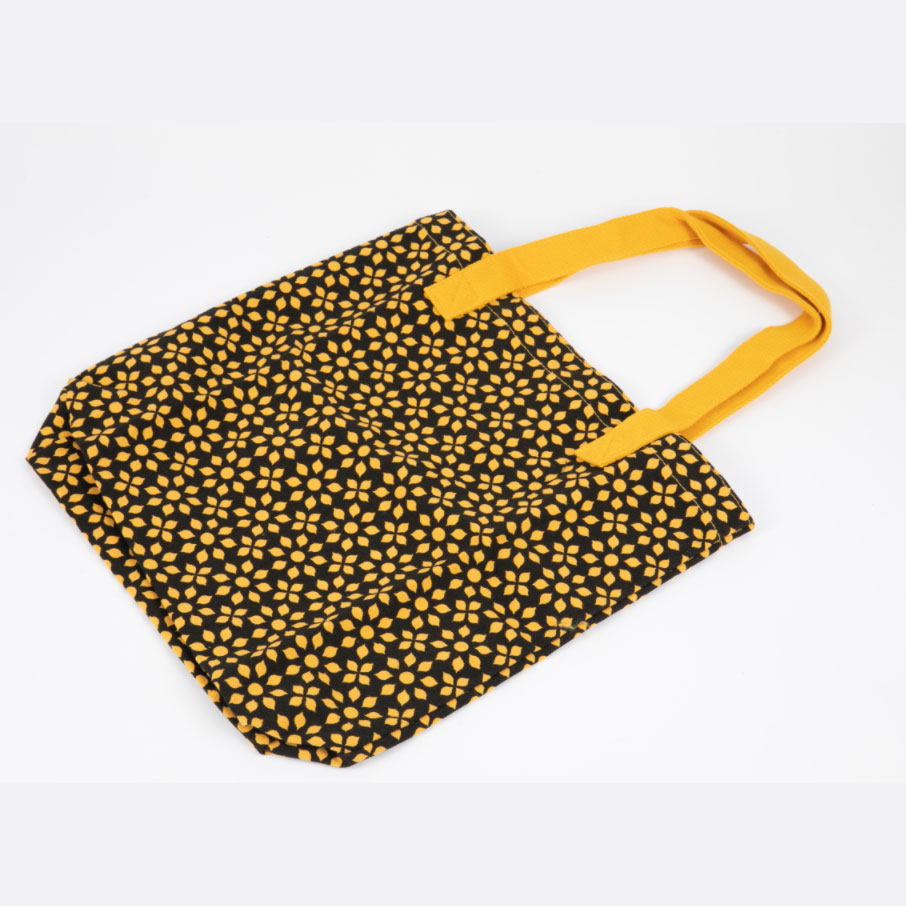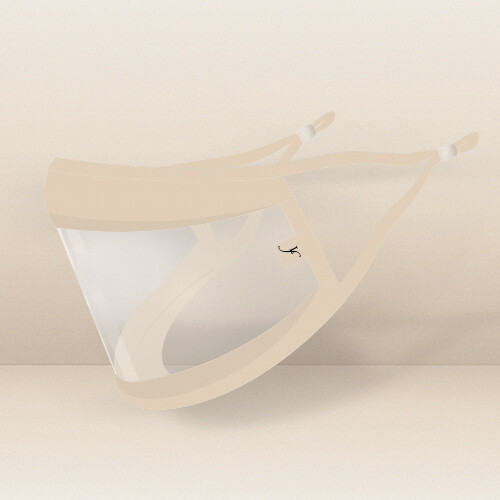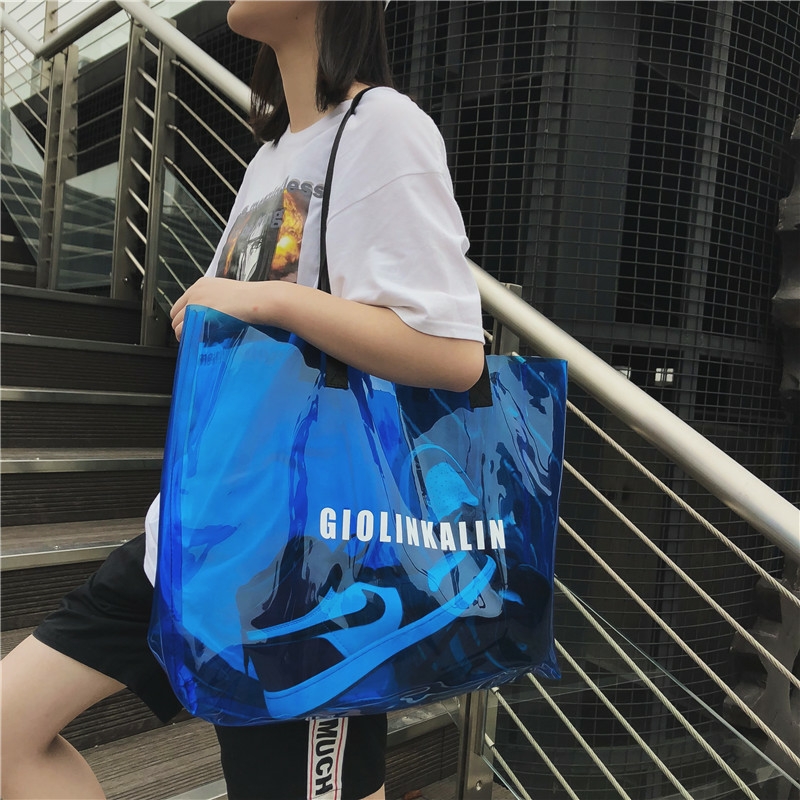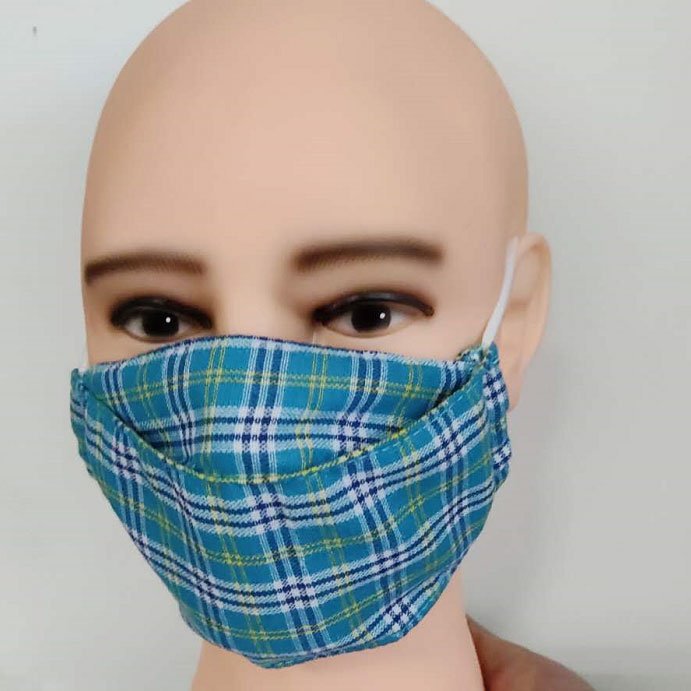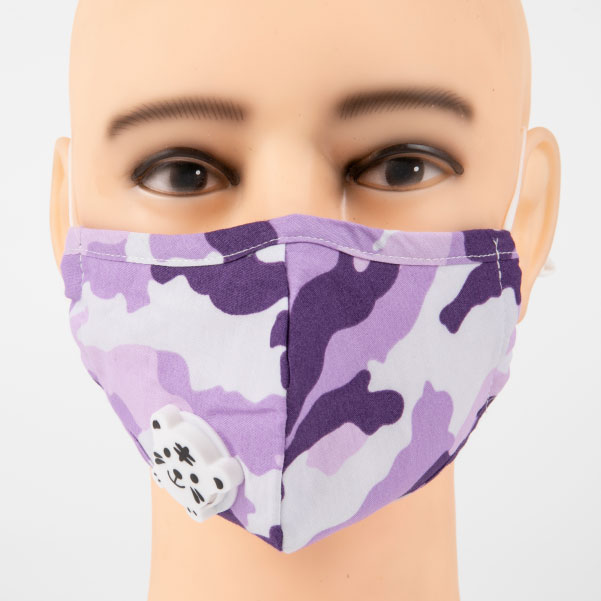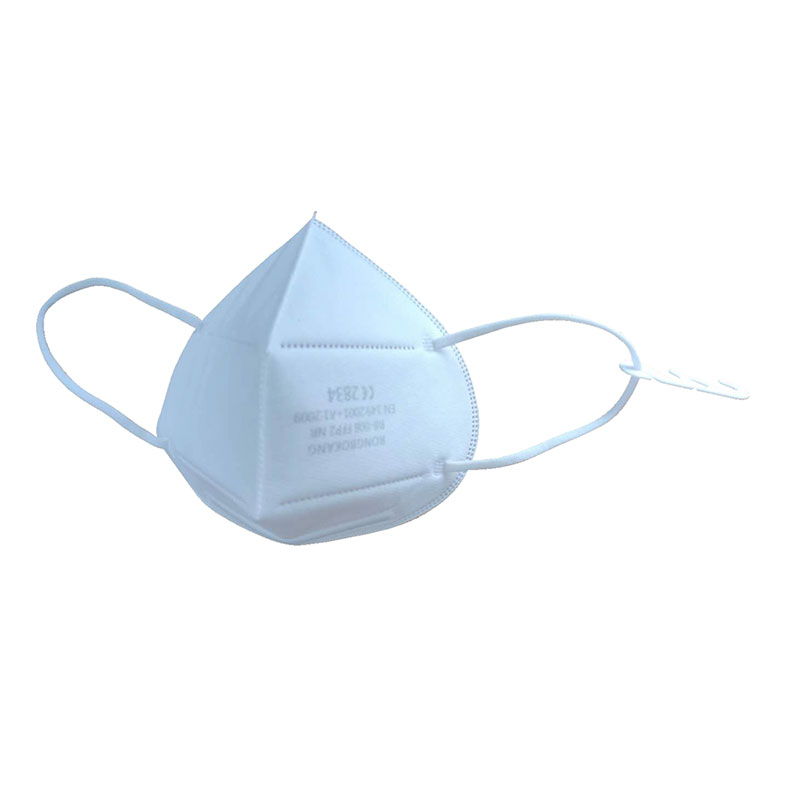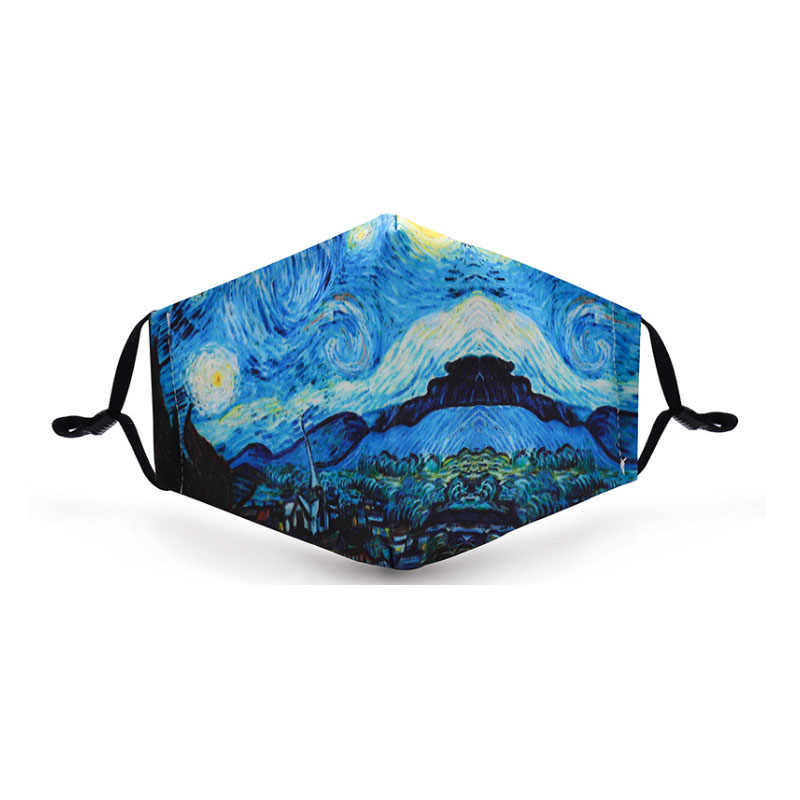 Top Surgical Mask Manufacturer and Wholesale Supplier from China
Reviews
Related Videos
Introducing the latest addition to our range of protective gear - Surgical Masks! These masks are made from high-quality materials that provide superior protection against harmful particles and germs. With the ongoing COVID-19 pandemic, it is more important than ever to take all necessary precautions to stay safe and prevent the spread of the virus. Our Surgical Masks are designed to do just that! These masks are affordable, lightweight, and comfortable to wear. They feature a secure fit that ensures maximum protection, and they are available in a range of sizes to suit different face shapes. Whether you are a healthcare worker or an ordinary citizen, these masks are a must-have for your personal safety. In addition to preventing the spread of COVID-19, Surgical Masks are also ideal for use in other settings where airborne particles pose a risk. They are commonly used in surgical procedures as well as in industrial and construction settings. Our Surgical Masks are manufactured to the highest standards, ensuring that they are effective and reliable. They are easy to use and dispose of, making them a convenient and hygienic choice for everyday use. Protect yourself and those around you with our Surgical Masks. Order yours today!
I recently purchased a pack of surgical masks and am extremely satisfied with my purchase. The masks are made of high-quality materials and are very comfortable to wear, even for extended periods of time. They also fit securely around my face, providing excellent coverage and protection. Additionally, the masks are very breathable, so I can wear them without feeling stifled or uncomfortable. I highly recommend these surgical masks to anyone in need of reliable and effective protection against airborne germs and viruses. They are a great value and a must-have item for anyone concerned about their health and safety.
The surgical mask I purchased is giving me complete peace of mind during these challenging times. The high-quality material and efficient design make it comfortable to wear for extended periods without any irritation. The mask fits perfectly and is easy to breathe through, making it ideal for everyday use. The elastic bands are sturdy and hold the mask securely in place, ensuring maximum protection. The product is a must-have for anyone who prioritizes safety and wants to stay protected against harmful viruses and bacteria. Overall, I am impressed with the surgical mask's quality, and I highly recommend it to everyone looking for reliable protective gear.
Contact us
Please feel free to give your inquiry in the form below We will reply you in 24 hours