Buy FFP2 Masks from a Reliable Exporter in China
As we continue to grapple with the global pandemic, the importance of protective gear for our health and safety can never be overemphasized. That's why we at are thrilled to introduce our latest product, the FFP2 respirator mask.

This high-quality mask is designed to filter out at least 94% of airborne particles, including viruses, bacteria, and pollutants. It is perfect for use in high-risk environments such as hospitals, public transport, and schools, where social distancing may not always be possible.

Our FFP2 respirator mask is made of high-quality materials and features an adjustable nose clip and elastic ear straps to ensure a comfortable, secure fit for all wearers. It is easy to wear and does not cause any discomfort even when worn for extended periods.

The mask has been certified by regulatory bodies and conforms to all necessary safety standards, assuring users of its effectiveness in protecting them from harmful airborne particles.

Stay safe, protected, and fashionable this season with the FFP2 respirator mask. Order now and enjoy reliable protection wherever you go!
Ningbo QianJie Arts And Crafts Co., Ltd.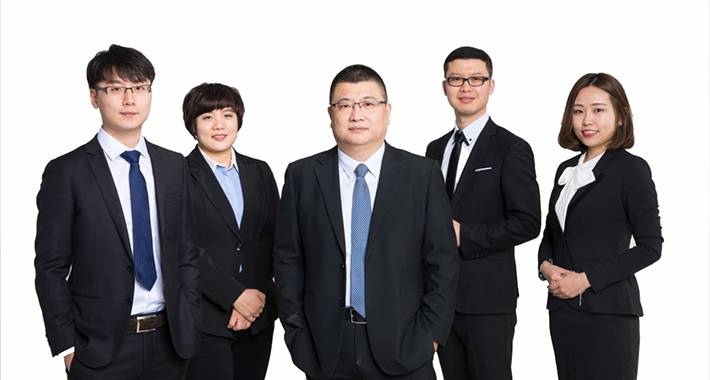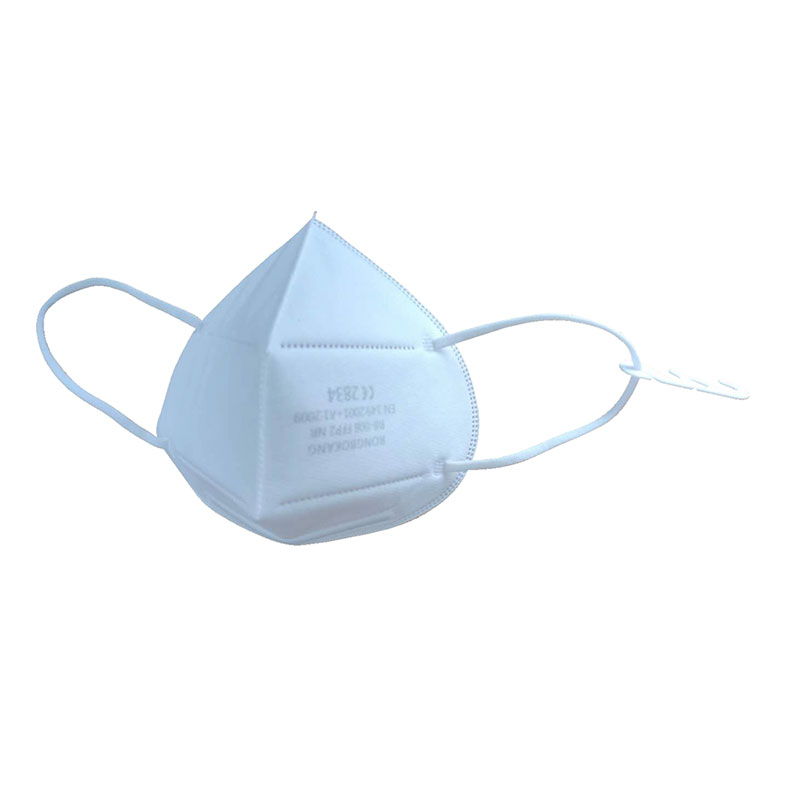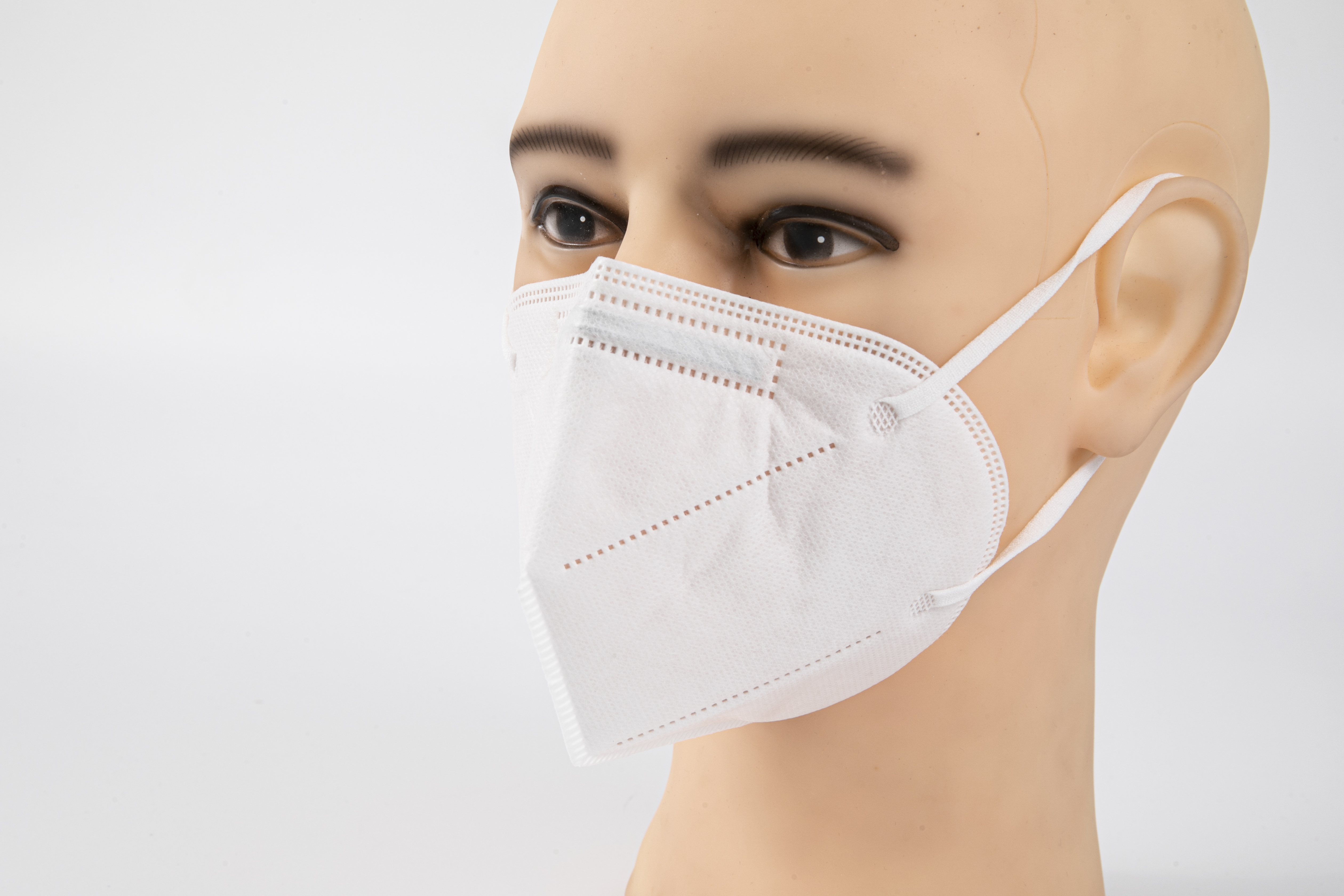 Wholesale FFP2 Respirator Mask Manufacturer and Exporter from China
Reviews
Related Videos
FFP2 masks are respiratory protective devices that are designed to filter out airborne particles. These masks are ideal for use in healthcare settings and are commonly used by healthcare professionals during procedures that involve exposure to airborne pathogens. The FFP2 mask is a type of respiratory mask that is disposable and provides a high level of protection against airborne particles, including droplets, which can carry harmful viruses and bacteria. These masks have a filtration efficiency of at least 94%, which makes them an effective barrier against harmful particles and airborne pathogens. FFP2 masks are comfortable to wear and easy to use. They are designed to fit securely around the nose and mouth, providing a seal that prevents air from leaking in or out. This makes them an ideal choice for anyone who may be at risk of exposure to infectious diseases or other airborne hazards. FFP2 masks are used in a wide variety of settings, including hospitals, clinics, and other healthcare facilities. They are also used in industrial settings where workers are exposed to hazardous airborne particles, such as construction sites and factories. In conclusion, the FFP2 mask is an effective respiratory protective device that provides a high level of protection against airborne particles. Whether you are a healthcare professional or working in an industrial setting, the FFP2 mask is an essential piece of personal protective equipment that can help keep you safe and healthy.
The FFP2 respirator is one of the best products on the market for protection against airborne particles. The mask fits securely to the face with comfortable straps that do not irritate the skin. The FFP2 respirator filters out at least 94% of particles, making it an essential protective measure for healthcare workers and individuals who want to avoid contracting and spreading respiratory illnesses. Unlike other masks, the FFP2 respirator is sturdy and can be reused multiple times. In conclusion, the FFP2 respirator is an outstanding product that delivers comfort, durability, and reliable protection against airborne particles.
The FFP2 mask I purchased exceeded my expectations. The mask was comfortable to wear and fit securely over my nose and mouth. I appreciated the adjustable straps, which made it easy to customize the fit for my face. The mask provided ample protection without feeling suffocating or restrictive, and I felt confident and secure wearing it in public settings. Additionally, the mask was well-made and durable, meaning I could reuse it time and time again. I highly recommend the FFP2 mask for anyone looking for a reliable and comfortable option to protect themselves in public spaces.
Contact us
Please feel free to give your inquiry in the form below We will reply you in 24 hours