Wholesale Shopping Bags Manufacturer from China - Shop with Confidence
Introducing our eco-friendly shopping bags that are both stylish and practical. Say goodbye to disposable plastic bags and opt for our environmentally-conscious solution. Our bags are made from sturdy materials that can handle even the heaviest loads, giving you a worry-free shopping experience. Whether you're headed to the grocery store, mall, or farmer's market, our bags will make your shopping experience more enjoyable.

At , we believe that little changes can make a big impact on our planet. That's why we're committed to offering sustainable products that help reduce our carbon footprint. Our shopping bags are just one of the many eco-friendly options we offer. You'll not only support the environment by using our bags, but you'll also look good doing it. Our fashionable designs are perfect for any style and can be used time and time again. Make the switch to our eco-friendly shopping bags today and be part of the solution.
Ningbo QianJie Arts And Crafts Co., Ltd.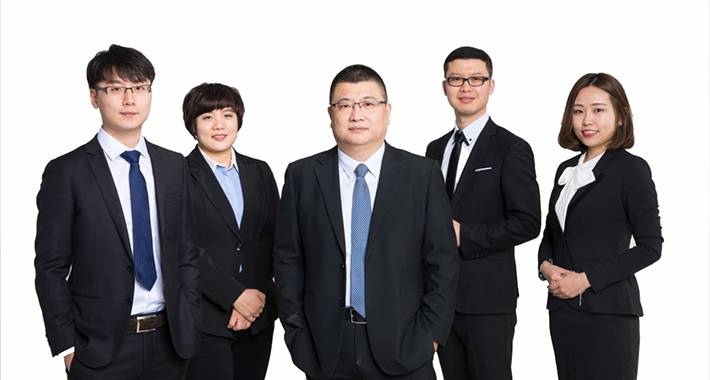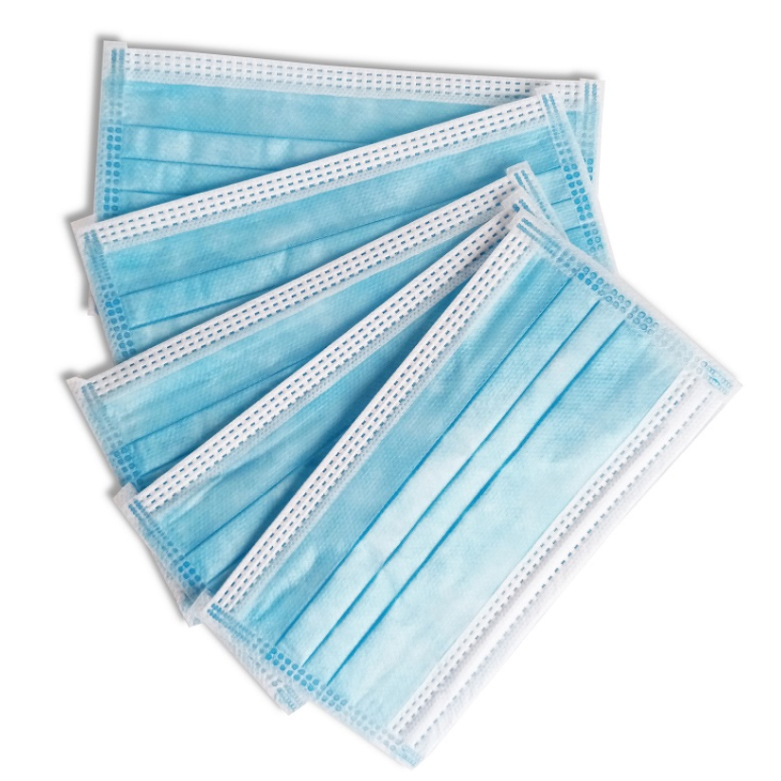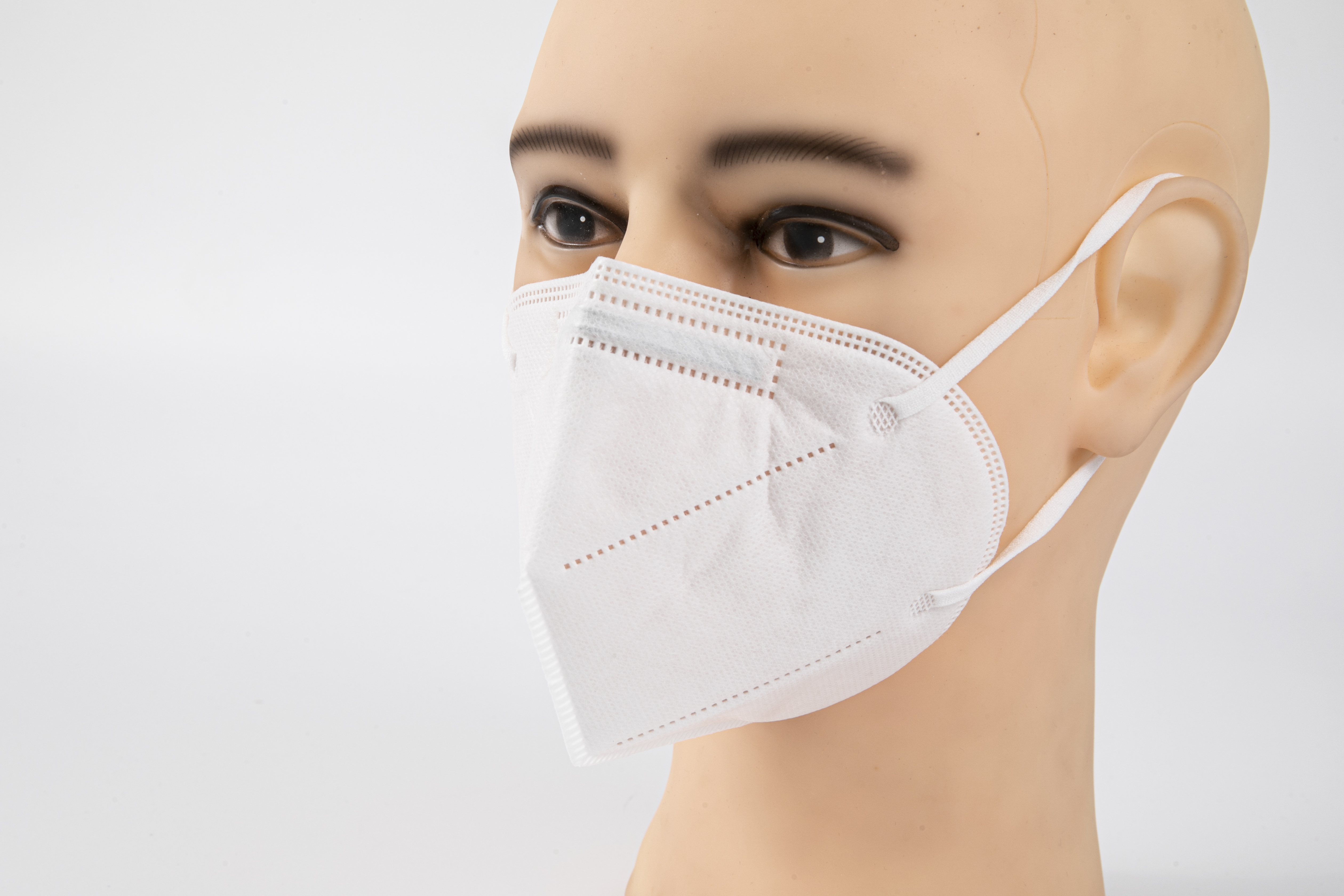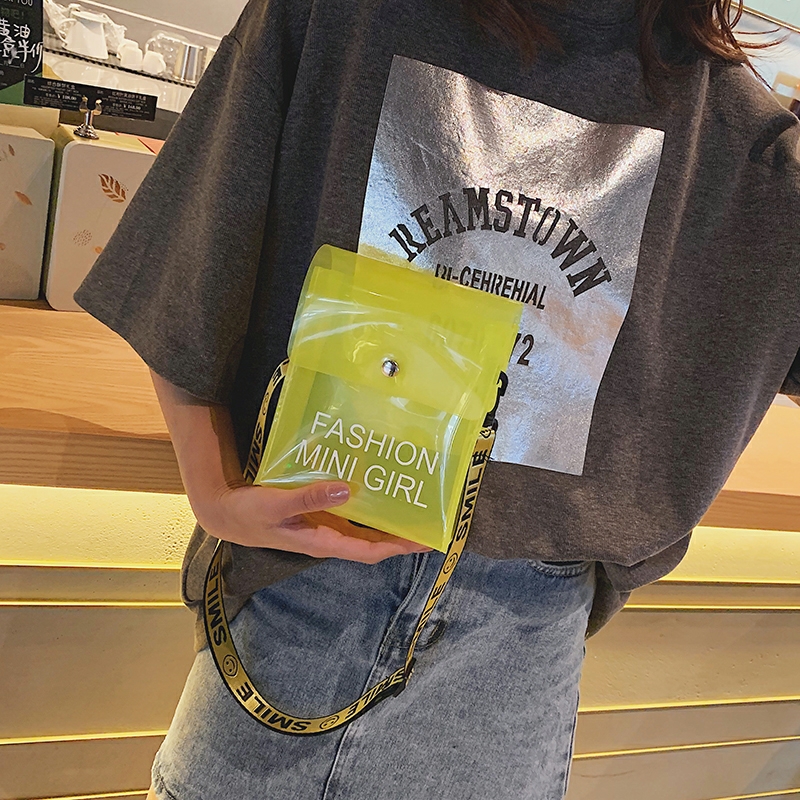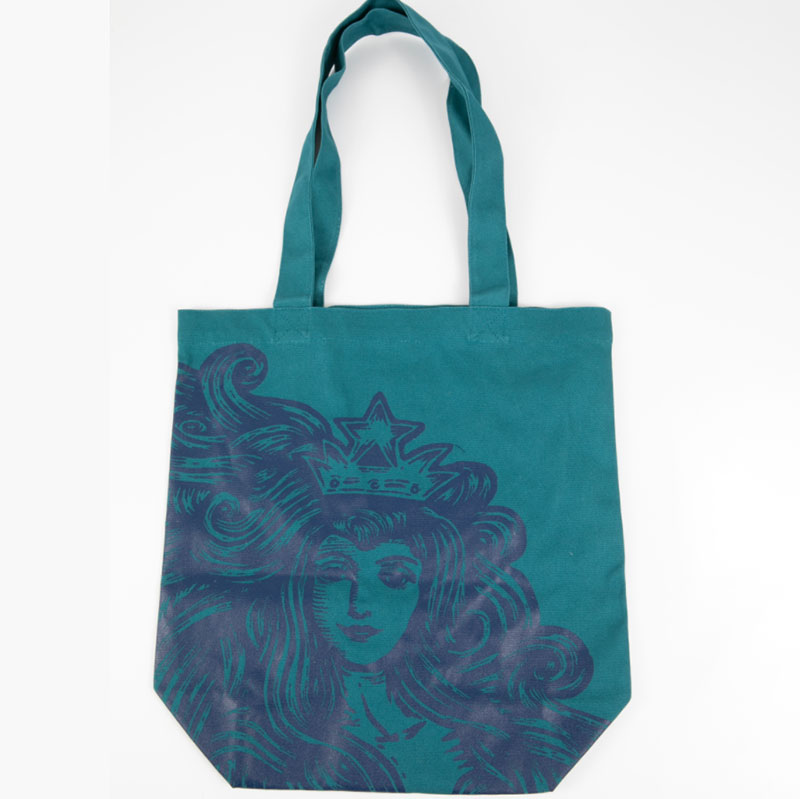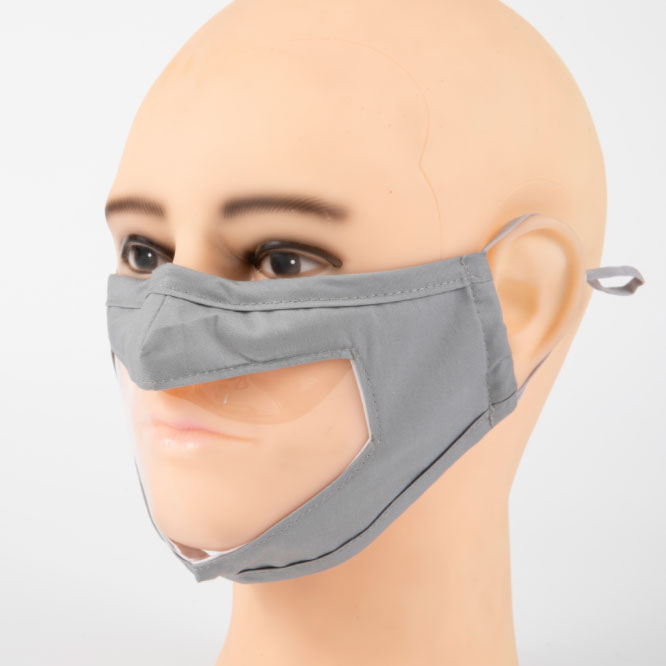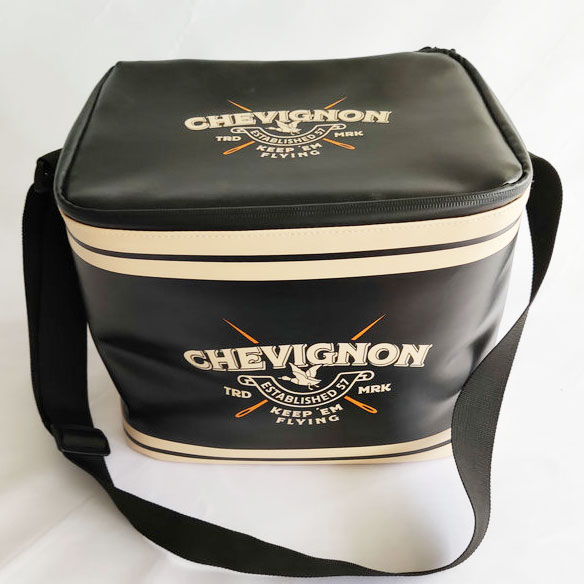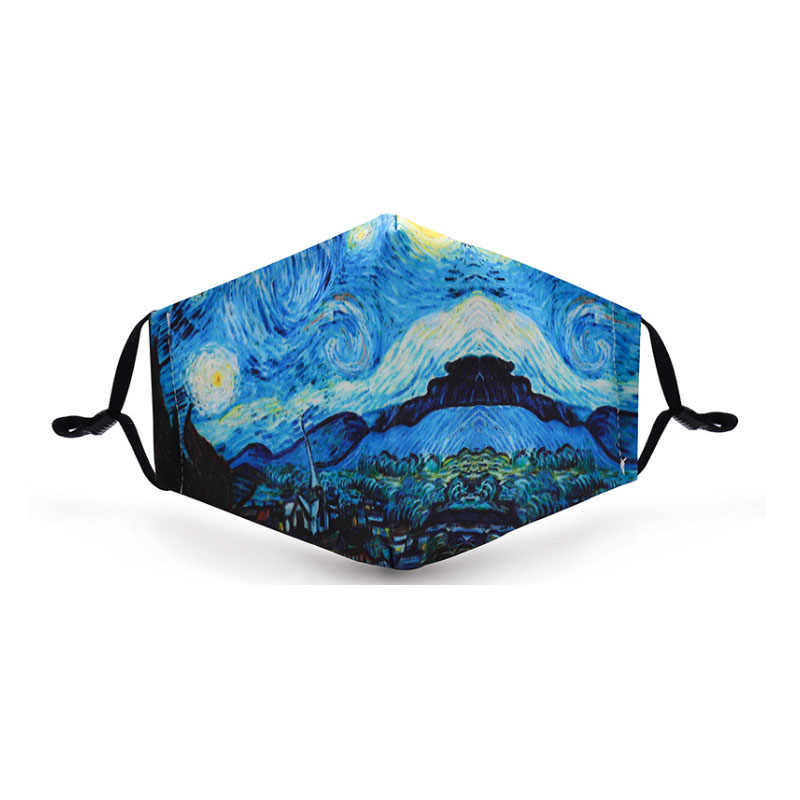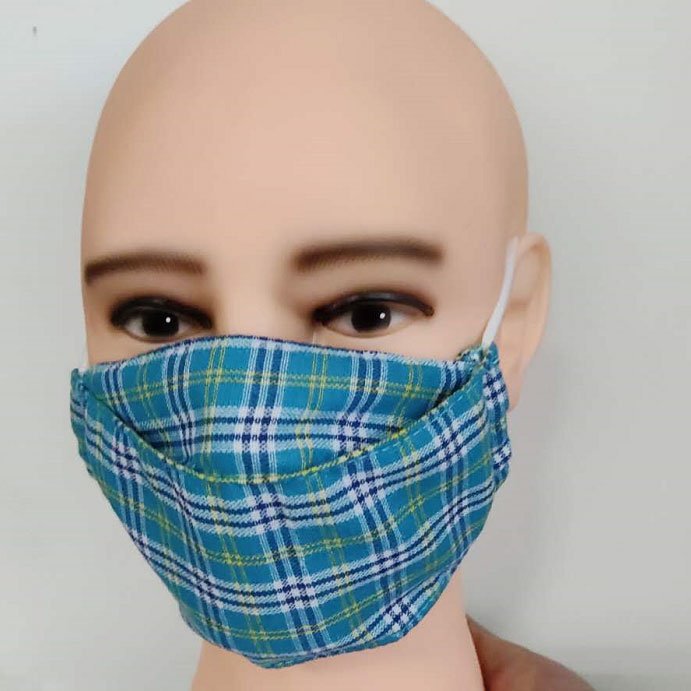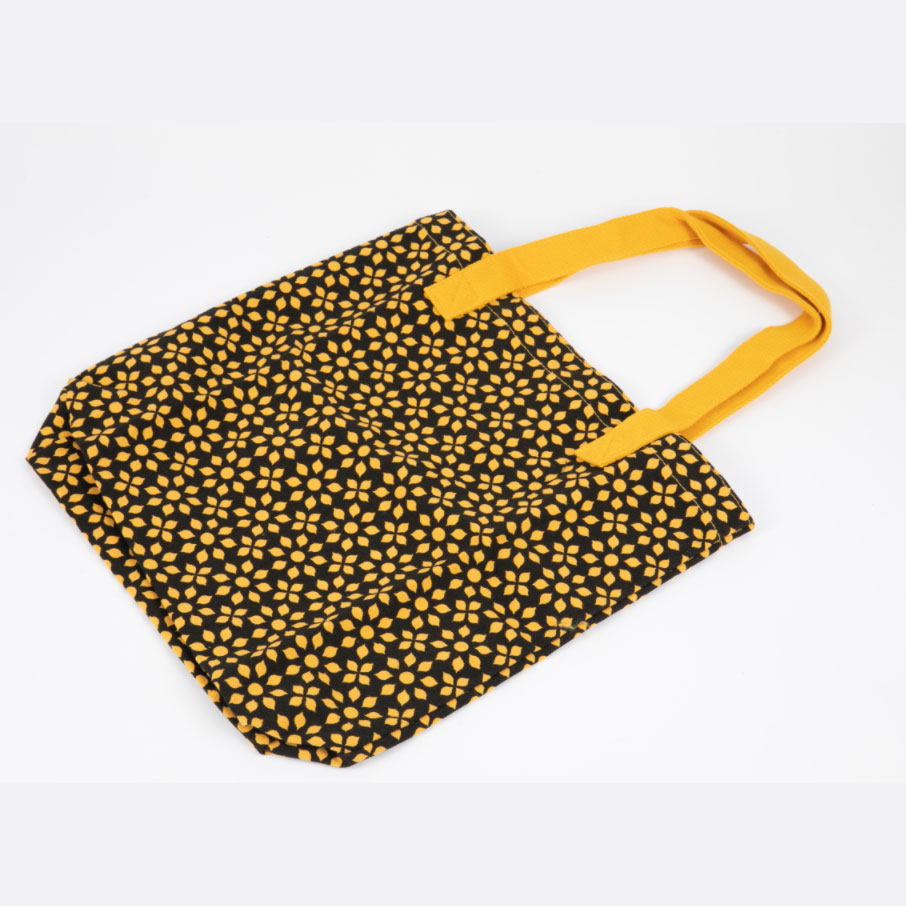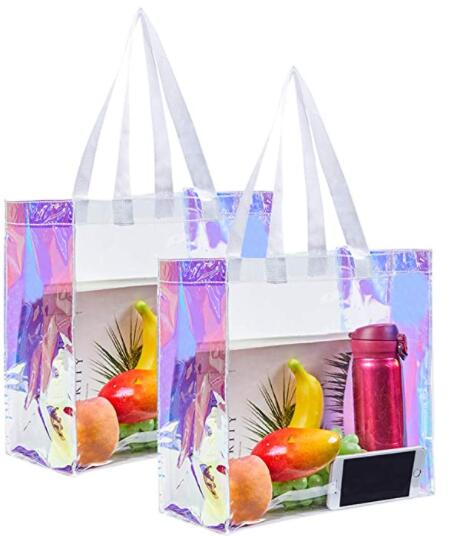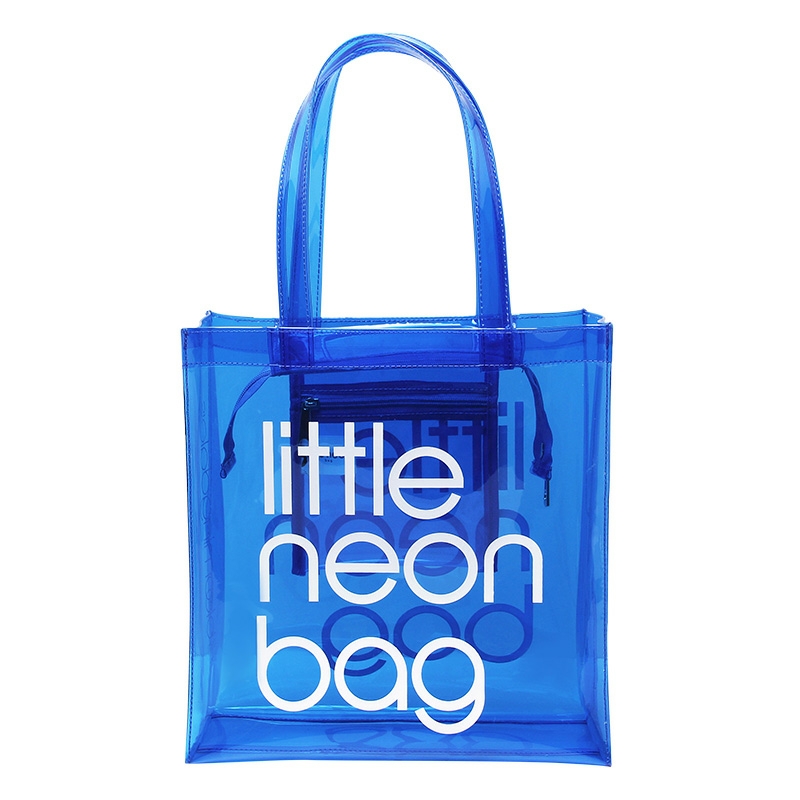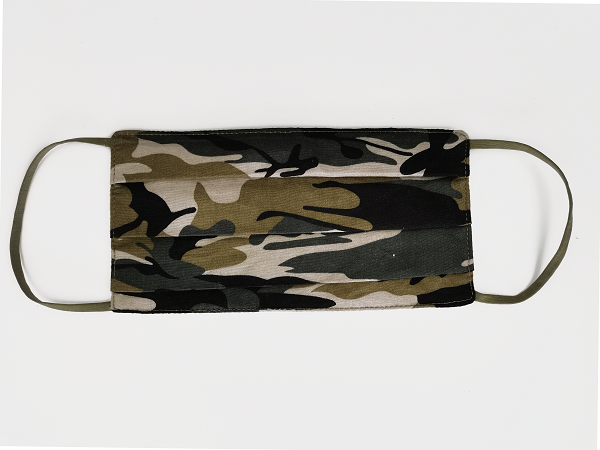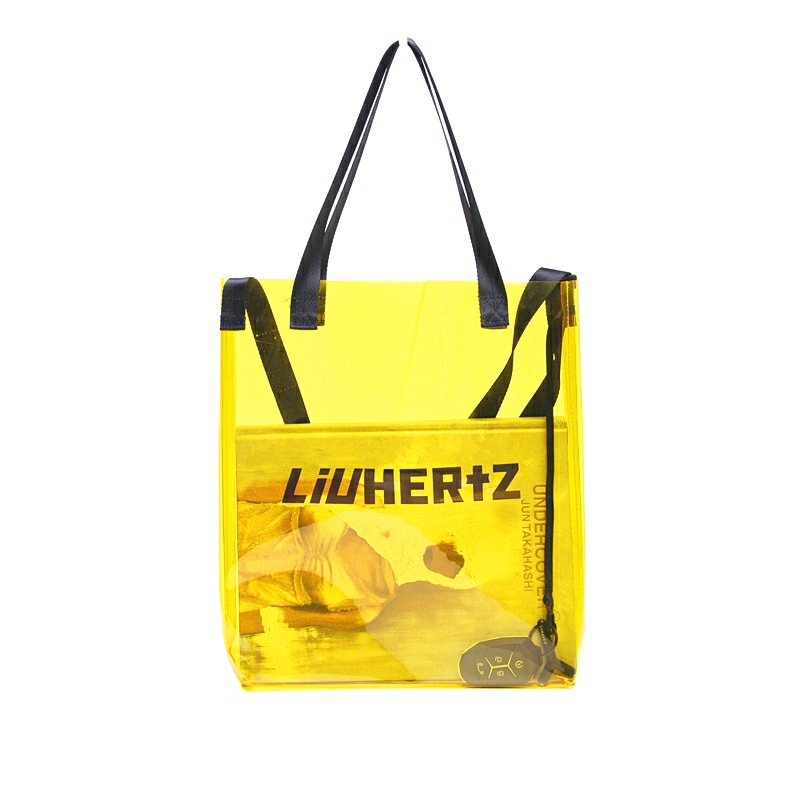 Shop in Style with High-Quality Shopping Bags from Top Manufacturer
Reviews
Related Videos
Introducing our newest line of shopping bags! Made from high-quality, durable materials, our shopping bags are designed to make your shopping experience more convenient and eco-friendly. With a spacious interior and sturdy handles, our bags can hold even your heaviest groceries without tearing or breaking. Our shopping bags come in a variety of styles and colors to fit every shopper's needs. Whether you prefer a reusable canvas tote or a foldable nylon bag, we have something to suit your style. Our bags are also easy to clean, so you'll never have to worry about spills or stains. Not only are our shopping bags designed to help you carry your purchases with ease, but they also promote sustainability and reduce waste. By using our bags instead of single-use plastic bags, you're doing your part to help the environment and reduce plastic pollution. So, next time you head to the grocery store or shopping mall, don't forget to bring along one of our high-quality shopping bags. Start shopping with style and environmental consideration – switch to our shopping bags today!
The shopping bags that I recently purchased have exceeded my expectations. The material is extremely sturdy and durable, which is perfect for carrying heavy groceries. The size is also great as it can fit a lot of items without being too bulky. I appreciate that they are reusable and eco-friendly, which is important for me in reducing waste. The handles are also comfortable to hold and don't dig into my hands when carrying heavier loads. Overall, these shopping bags are fantastic and I highly recommend them to anyone looking for a reliable and sustainable option for carrying their purchases.
I recently purchased some gorgeous reusable shopping bags and I couldn't be happier with my purchase! These bags are not only beautiful and stylish, but they are also super durable and easy to use. I love that I can easily fold them up and store them in my purse, and they can hold a surprising amount of groceries and other items. Plus, knowing that I am doing my part to reduce plastic waste makes me feel great about using them. If you're in the market for some new shopping bags, I would highly recommend giving these a try!
Contact us
Please feel free to give your inquiry in the form below We will reply you in 24 hours