FFP2 Wholesale Supplier in China - Reliable Manufacturer & Exporter
Ningbo QianJie Arts and Crafts Co., Ltd. is a leading supplier and manufacturer of FFP2 masks in China. Our FFP2 mask provides the highest level of protection compared to other masks in the market. It is designed to filter out airborne particles, pollution, and allergens, ensuring that you breathe clean air.

Our FFP2 mask is made with high-quality materials, making it comfortable to wear for an extended period. The mask has a nose clip and ear loops that help it fit securely over your nose and mouth. The FFP2 mask is perfect for use in environments with a high level of airborne particles, such as construction sites, industrial workplaces, and hospitals.

With our FFP2 mask, you can perform your tasks with confidence, knowing that you are well protected. So, if you're looking for a trusted supplier of FFP2 masks, look no further than Ningbo QianJie Arts and Crafts Co., Ltd. - your go-to factory for high-quality protective gear.
Ningbo QianJie Arts And Crafts Co., Ltd.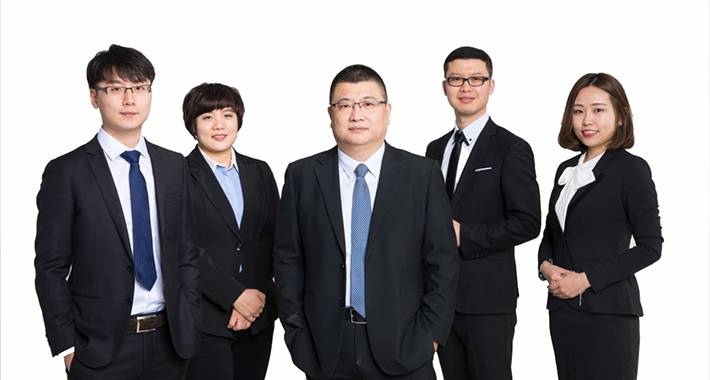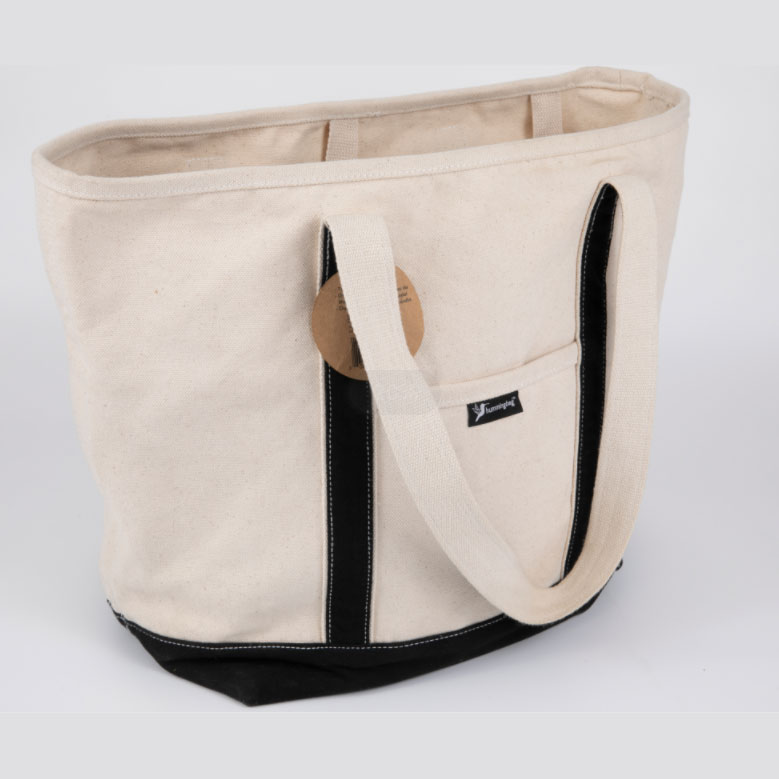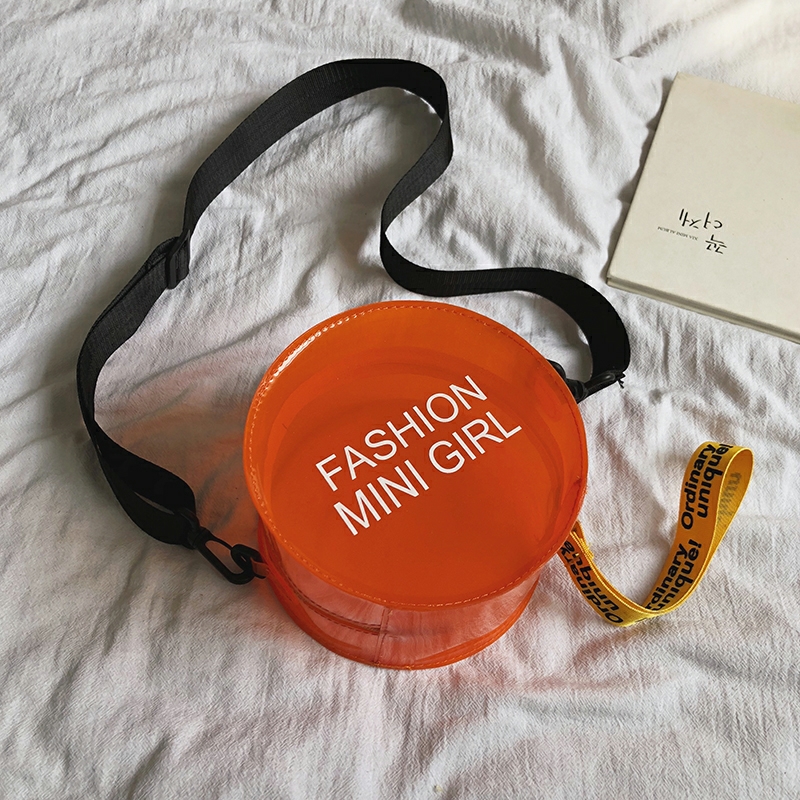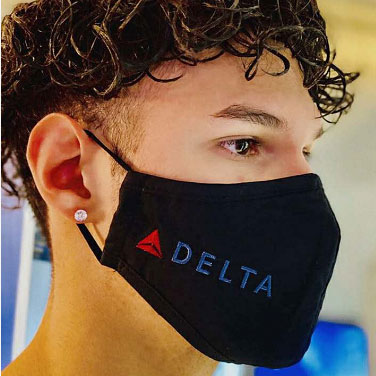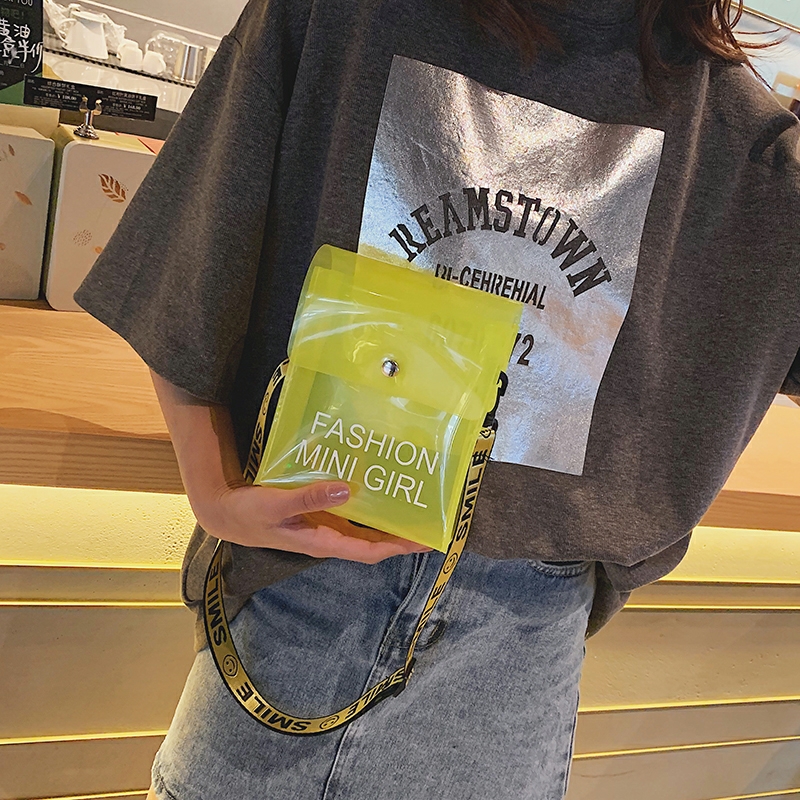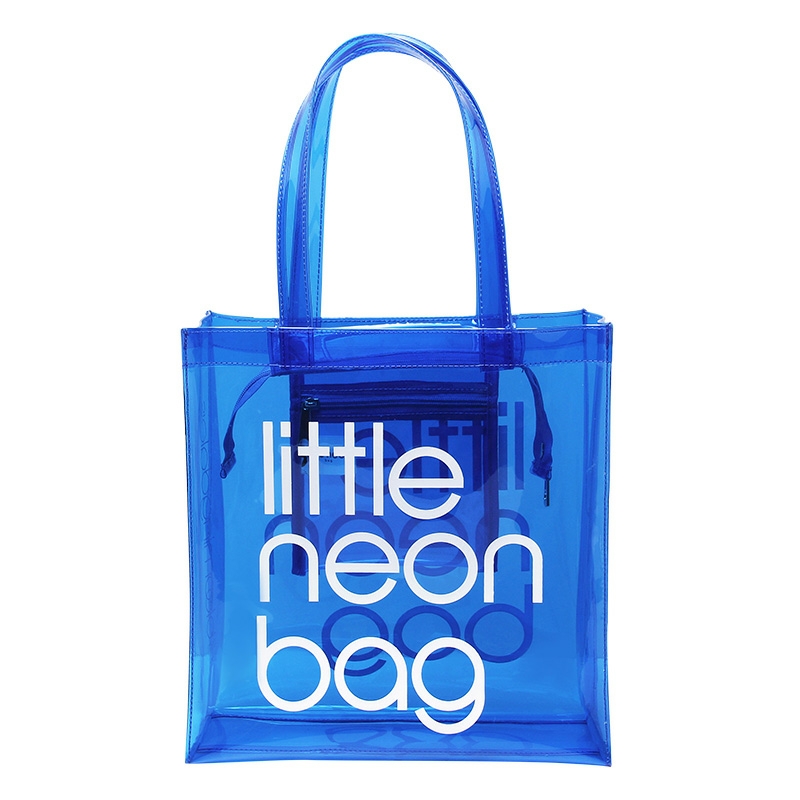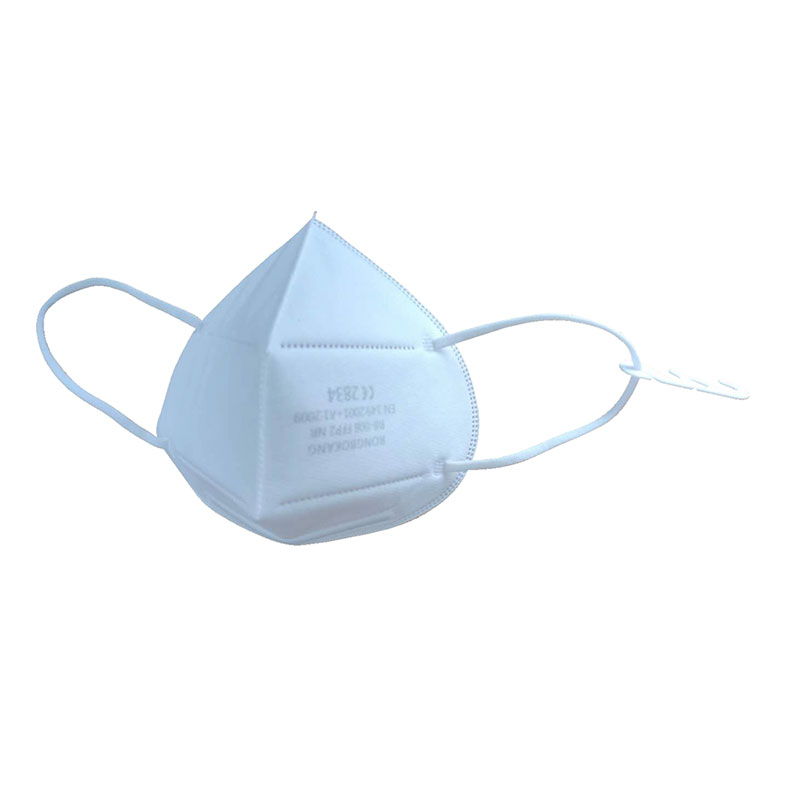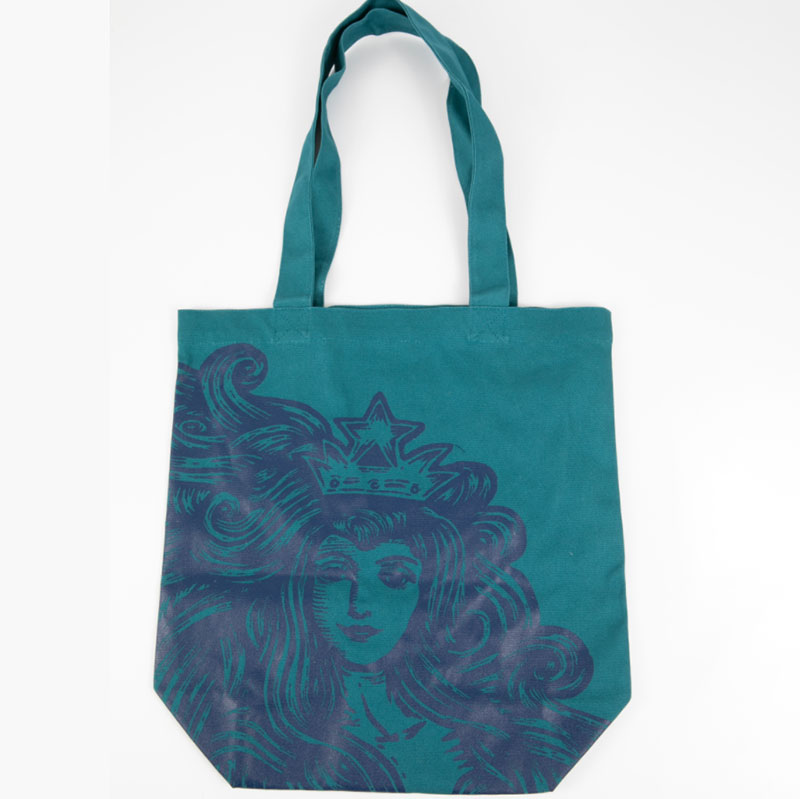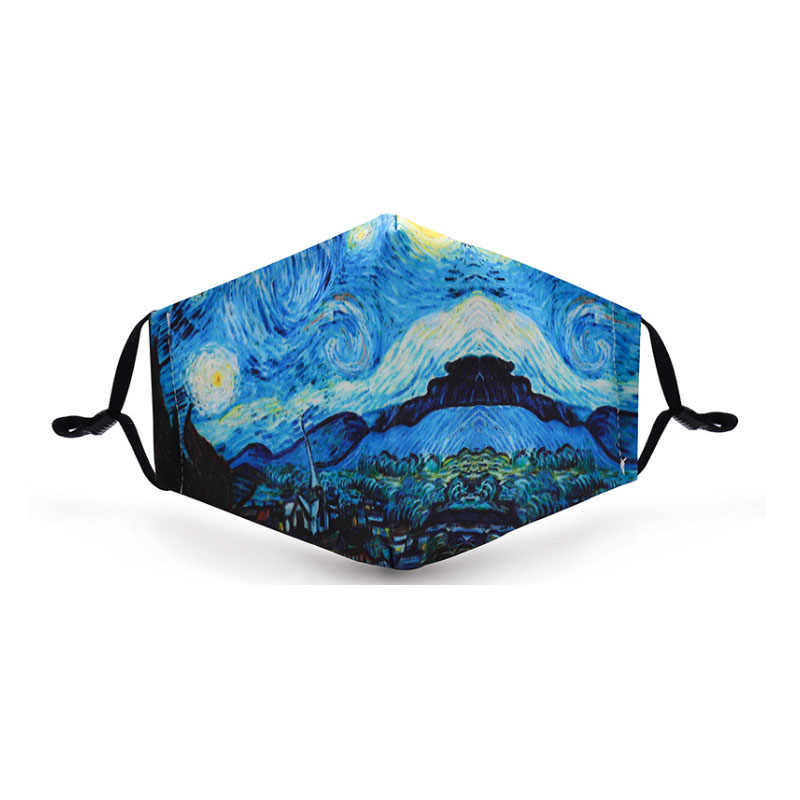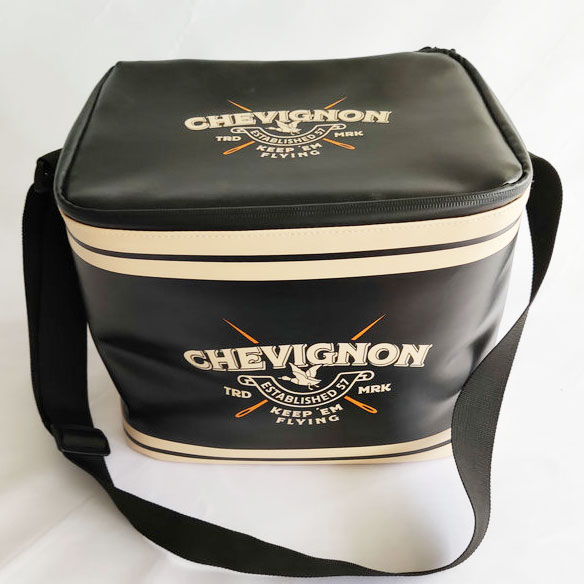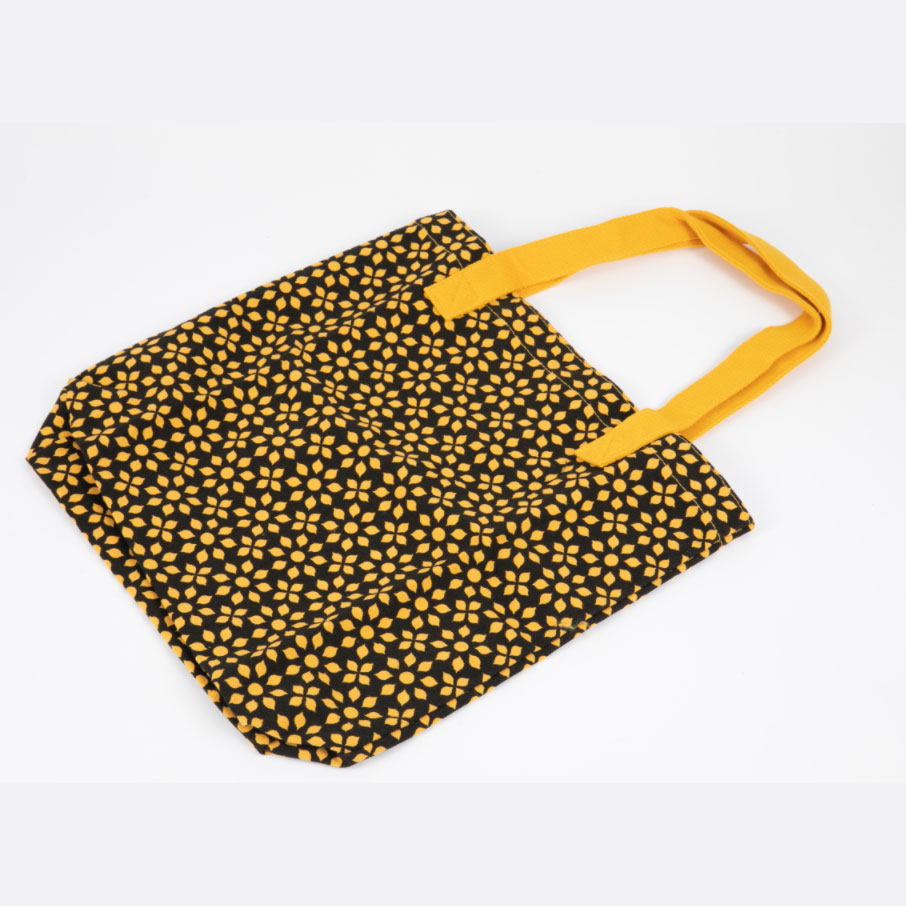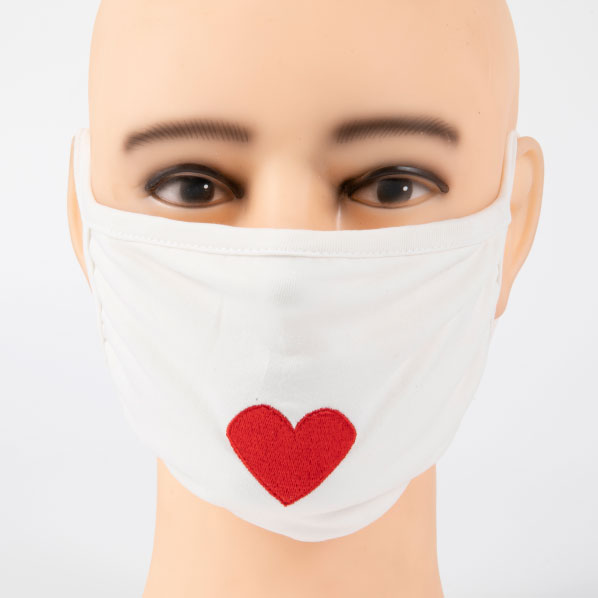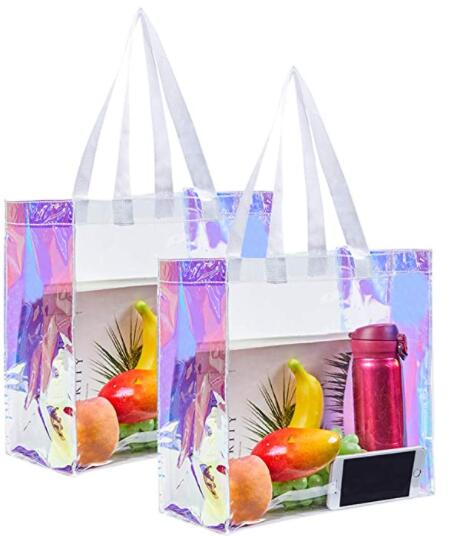 Wholesale FFP2 Mask Manufacturer and Exporter from China
Reviews
Related Videos
Introducing our FFP2 certified face masks, the perfect solution for protecting oneself and others during the ongoing pandemic. Our masks are made with high-quality materials and are designed to filter out at least 94% of airborne particles, including viruses and bacteria. The FFP2 mask is a popular choice for medical professionals and the general public alike, due to its ability to provide a tight seal around the nose and mouth, reducing the risk of infection. Our masks are easy to wear, comfortable, and come in a variety of colors and styles to suit your needs. Whether you're commuting on public transport, traveling abroad, or simply running errands, our FFP2 masks offer reliable protection to keep you safe and secure. Each mask is individually packaged, making it easy to carry with you wherever you go. In addition to our FFP2 masks, we also offer a range of PPE products, including gloves, gowns, and face shields, to help ensure that all essential workers are equipped with the necessary protective gear they need to do their jobs safely. Invest in our FFP2 masks today and rest easy knowing that you're doing your part to help stop the spread of the virus. With our high-quality products, you can stay safe and protect your loved ones while maintaining your daily routine.
The Ffp2 mask is an amazing product that is essential during these unprecedented times. It is designed to protect individuals from inhaling harmful particles, including viruses and bacteria. The mask has a unique filter system that captures and retains the smallest particles, ensuring maximum protection for the wearer. The Ffp2 mask is incredibly comfortable and fits snugly to the face, thanks to its adjustable ribbons and nose clip. It also has a breathable design, which makes it ideal for extended use. I highly recommend this product to anyone looking for an effective and comfortable way to protect themselves from harmful particles.
As an AI language model, I do not have personal views or opinions. However, I can provide a product review of an FFP2 mask. The FFP2 mask is a high-quality respiratory protective device that filters out at least 94% of airborne particles. The mask has a secure fit and provides excellent protection against dust, particles, and harmful viruses. These masks are ideal for those who work in industries with high exposure to airborne particles, including construction workers, healthcare workers, and laboratory technicians. Overall, the FFP2 mask is an excellent choice for anyone looking for a high level of respiratory protection. It is recommended to follow proper usage and care instructions to ensure maximum effectiveness.
Contact us
Please feel free to give your inquiry in the form below We will reply you in 24 hours